Delightful offer
Let's talk about money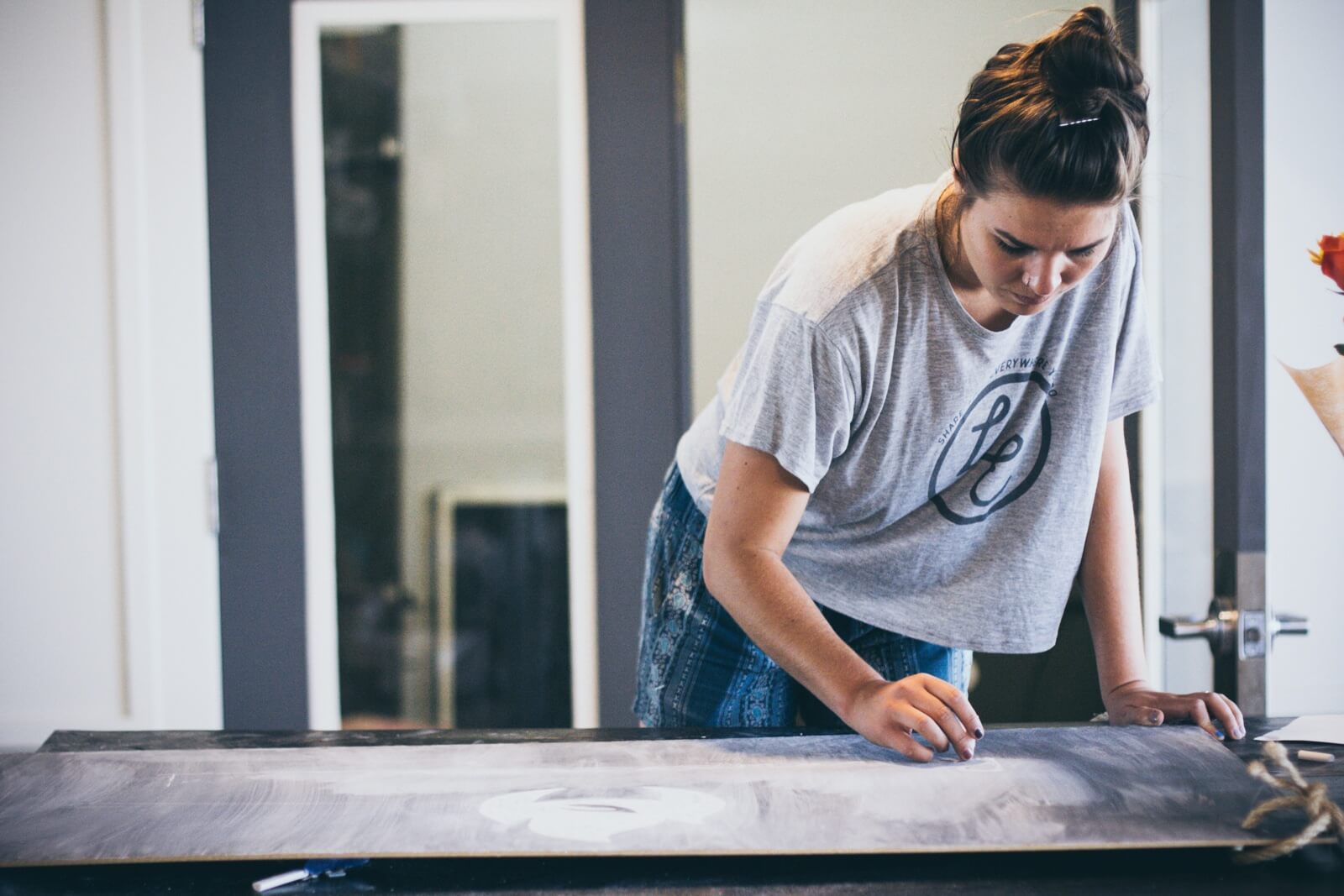 Buy tokens
BEEQB offers to buy project tokens. Tokens BEE is a reliable tool for long-term investment. We are actively working on the products of the BEE stack and developing our brand. By purchasing tokens, you ensure the continuous growth of your capital.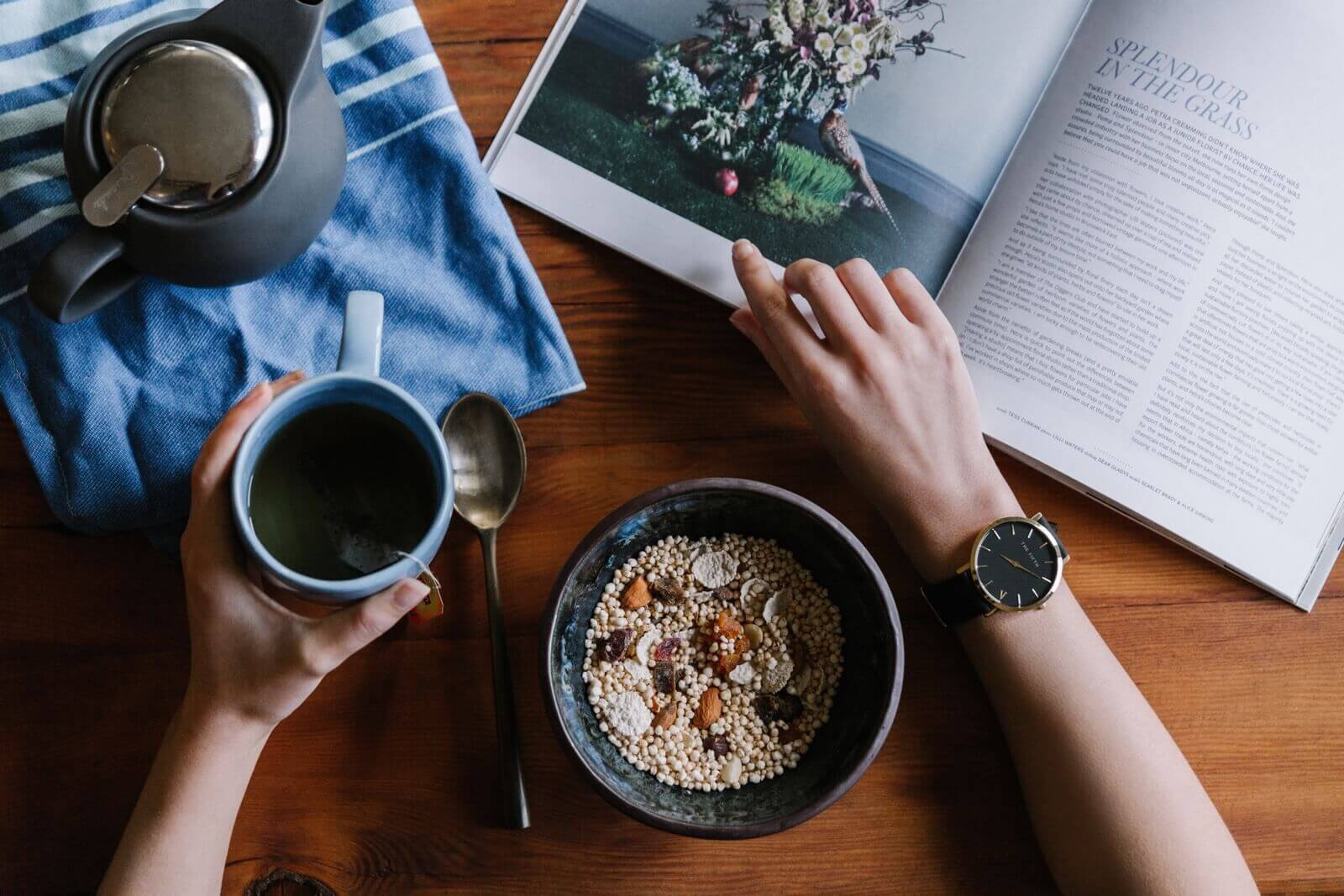 Give loan
We believe that the efficiency of our business depends on the speed of raising working capital. The BEEQB team is ready to provide the necessary calculations and documents that will explain the need for loan funds and guarantees of their return.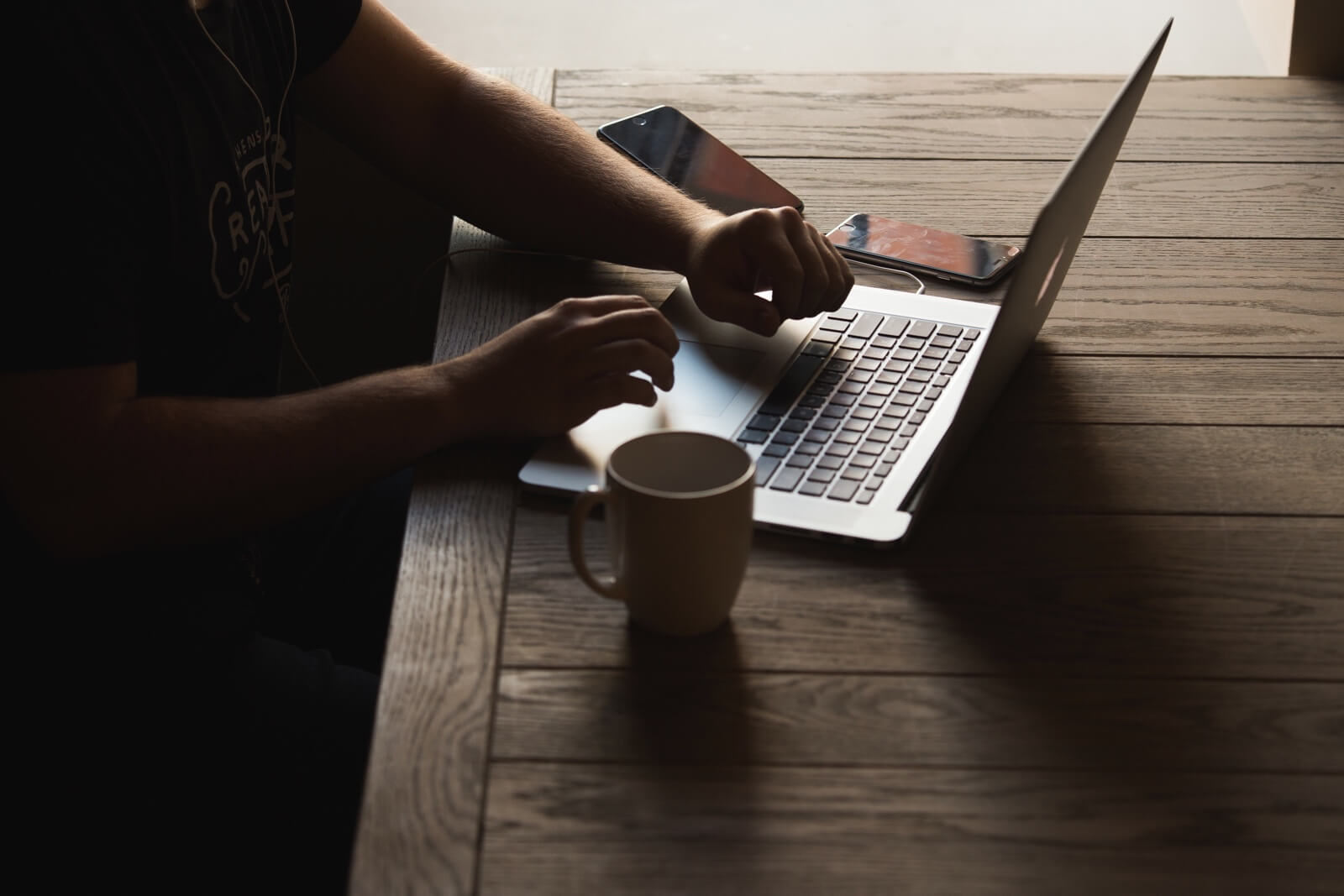 Get royalty
Sometimes we need additional funds to finance projects. Partners who help us create products receive 30% of the profit for 6 months or x1.5 of the invested funds.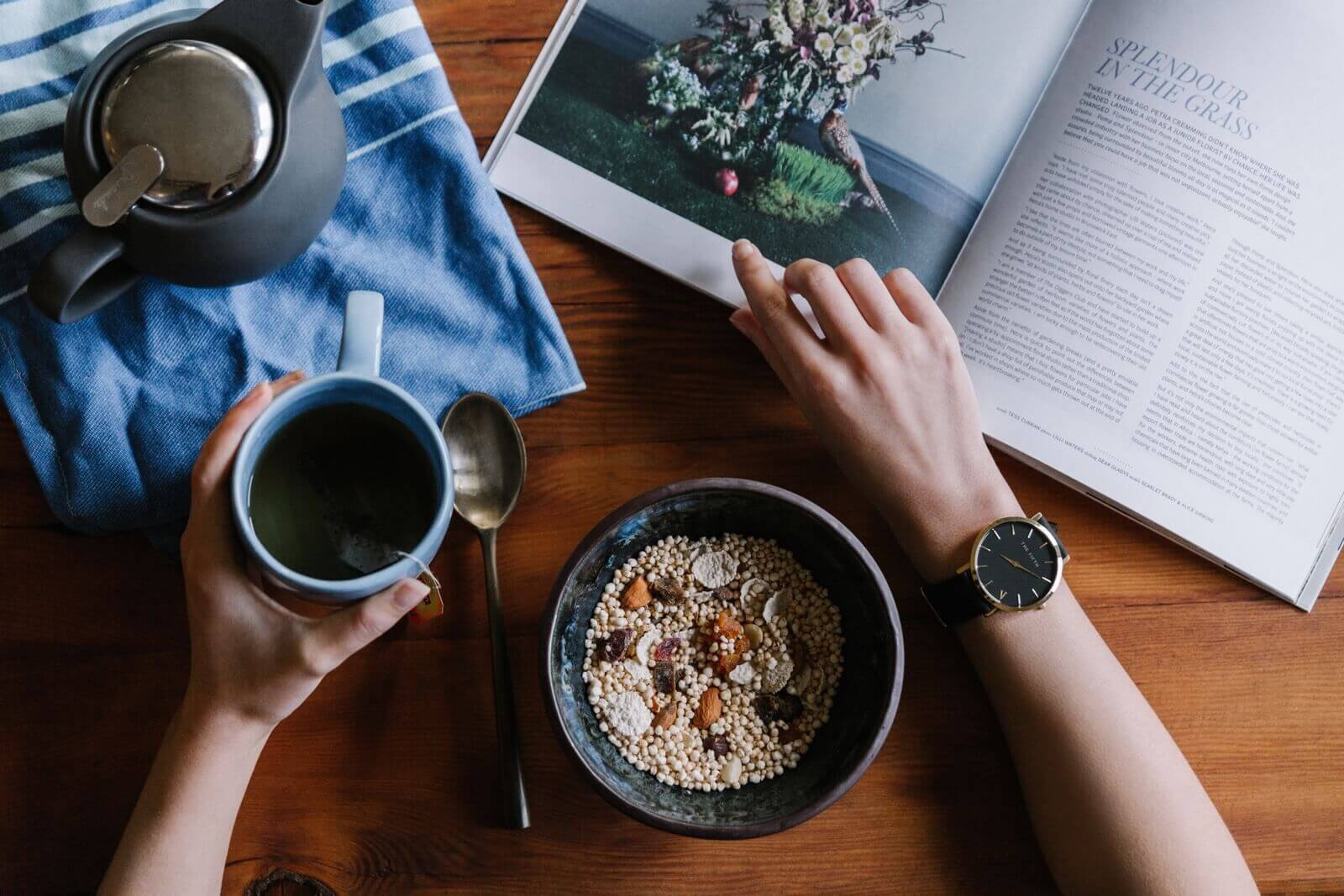 Take equity
BEEQB needs smart money. If you can offer outstanding service and prospects for dynamic growth, we want to invite you to become our partner.
Purchase BEE tokens and get more benefits using BEEQB
Each purchase of BEE makes BEEQB more powerful and delightful.
Purchase BEE now