Introducing ORCHESTRA
AI Marketplace with App constructor for
Unlocking AI for you and your business.
Explore ORCHESTRA
Orchestra - The age of A.I.
Use best in class AI-driven productivity tools to become a first. No code. No hassles. No waiting.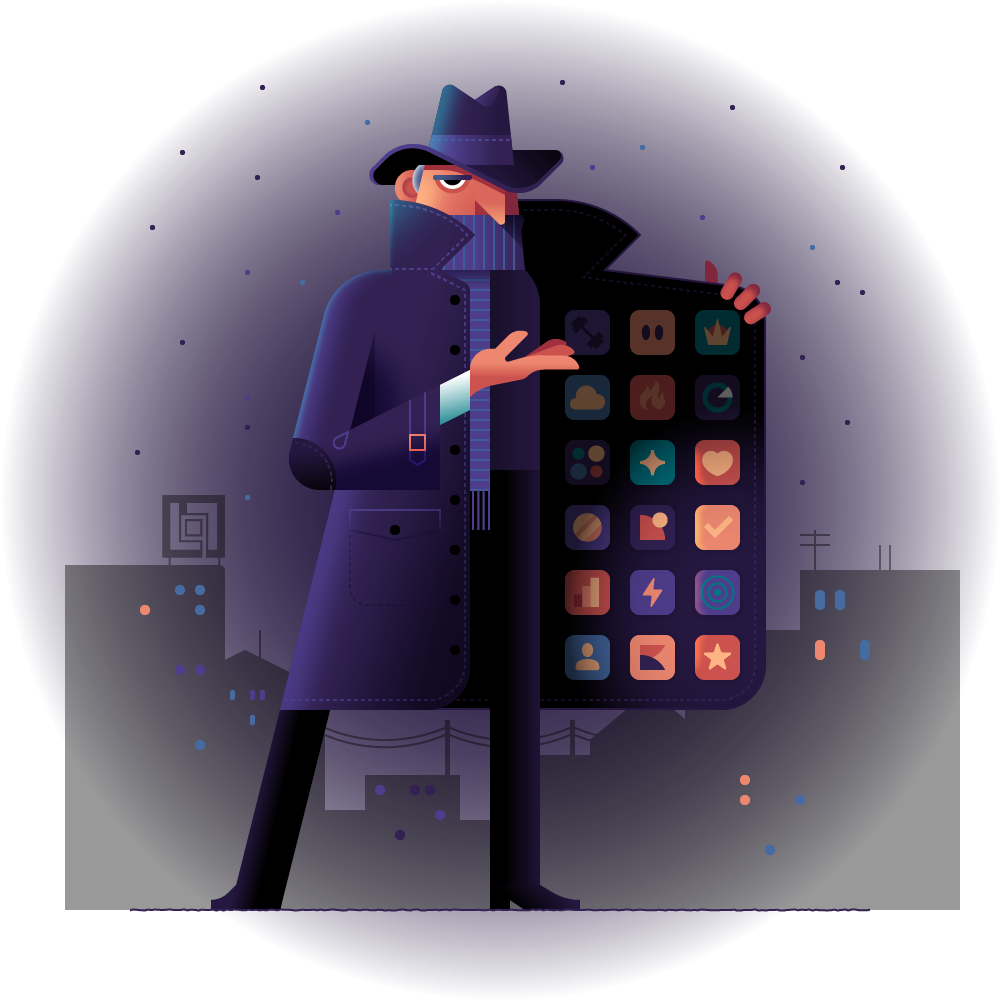 Psst!
Want some boost?
Orchestra is the world's first marketplace that provides the most featured AI's and RPA's solutions with the lowest price in the fastest way.
Learn more
and join Orchestra Telegram Channel