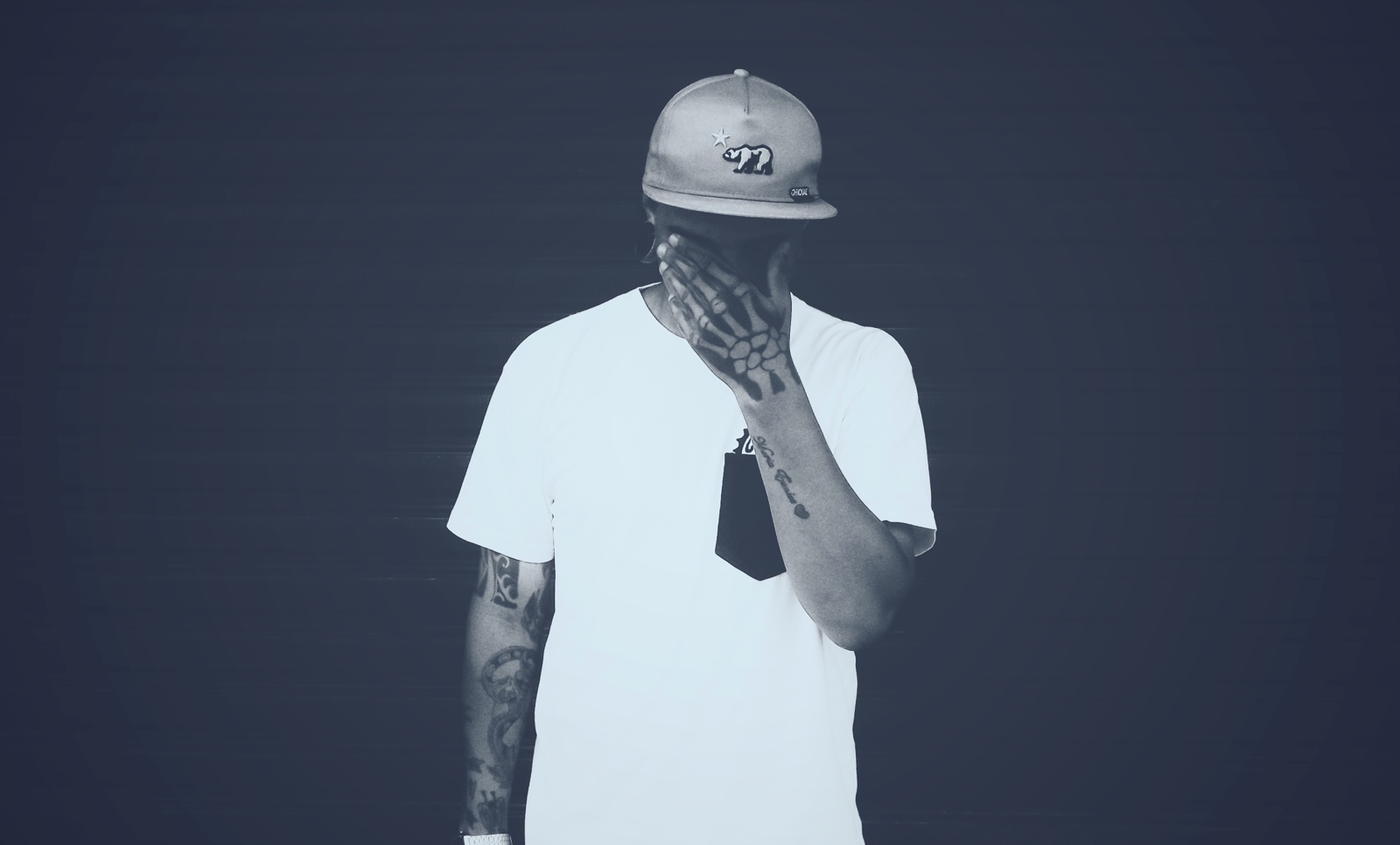 Hi, We're BEEQB
An innovative collective of like-minded folks making useful and enduring technology products
Built on passion and ingenuity
Sergey Glukhota is an elite consultant known for offering high-quality, high-value services backed by timely and personable support. Recognised and multiple awarded for producing consistently outstanding products, it's no wonder over 20,000 customers enjoy using Sergey's products and services.
What drives us
We love crypto and want to develop global infrastructure solution to make the "crypto" the world's #1 payment tool
Inclusion
With rich API and business functionality and a robust suite of options, BEEQB makes building feature-heavy services simple and enjoyable.
Ingenuity
Drastically reduce the time it takes to move from create bill to approve payments with BeeWallet. Your clients will love you for it!
Innovation
Our customers love the comfort that comes with free support. Our dedicated Telegram support chat makes interacting with us hassle-free and efficient.
Meet the makers
Whether you're create a eCommerce site or Real Business Company, BEEQB covered your needs of accept cryptocurrency payments.